GENERATORS   
Peace of Mind During the Next Power Outage
Generators keep appliances running seamlessly and will p
ower your business with no lost time. Meekhof Electric is an authorized Generac Dealer.
Backup Protection
A permanently installed backup generator protects your home or business automatically. A backup generator delivers power directly to your electrical system protecting your most essential items. A 10Kw generator is roughly a $7,000 investment (installed). Well worth the investment to live and work more comfortably and minimize financial losses during power outages.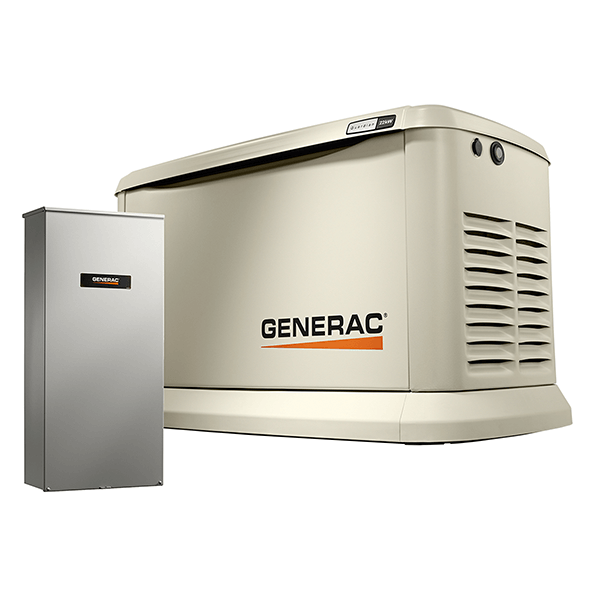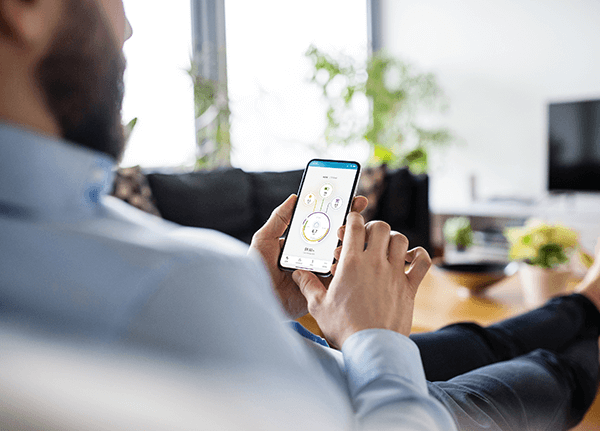 Remote monitoring of standby generators is easier than ever before. Paired with the optional mobile link remote monitoring system, the app allows users to receive updates from their standby generators on smartphones and tablets.